There's no better way to preserve those special people and moments in your life than through pictures. At Troup's Studio & Gifts, we take immense pride in photographing clients to the fullest, from family portraits to candid event photography and everything in between. Stop in and see what we have to offer you!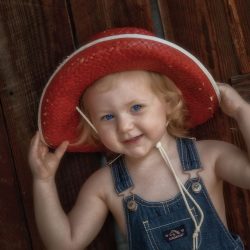 Studio and Environmental Portrait Photography
We believe the purpose of pictures is to capture a moment in time, to help families create memories that last a lifetime. Our portrait artists in Toccoa, GA work to capture the true spirit of your family, producing photos you'll come to treasure forever!
Call and schedule an appointment with our portrait artists in Toccoa, GA and we'll sit down with you to look through examples of the types of photos you might want. We even have props and backdrops handy to create a stylized, unique range of photos. From color to B/W, props to poses, candid or staged, we tailor your experience to produce pictures that are rich in spirit and personality.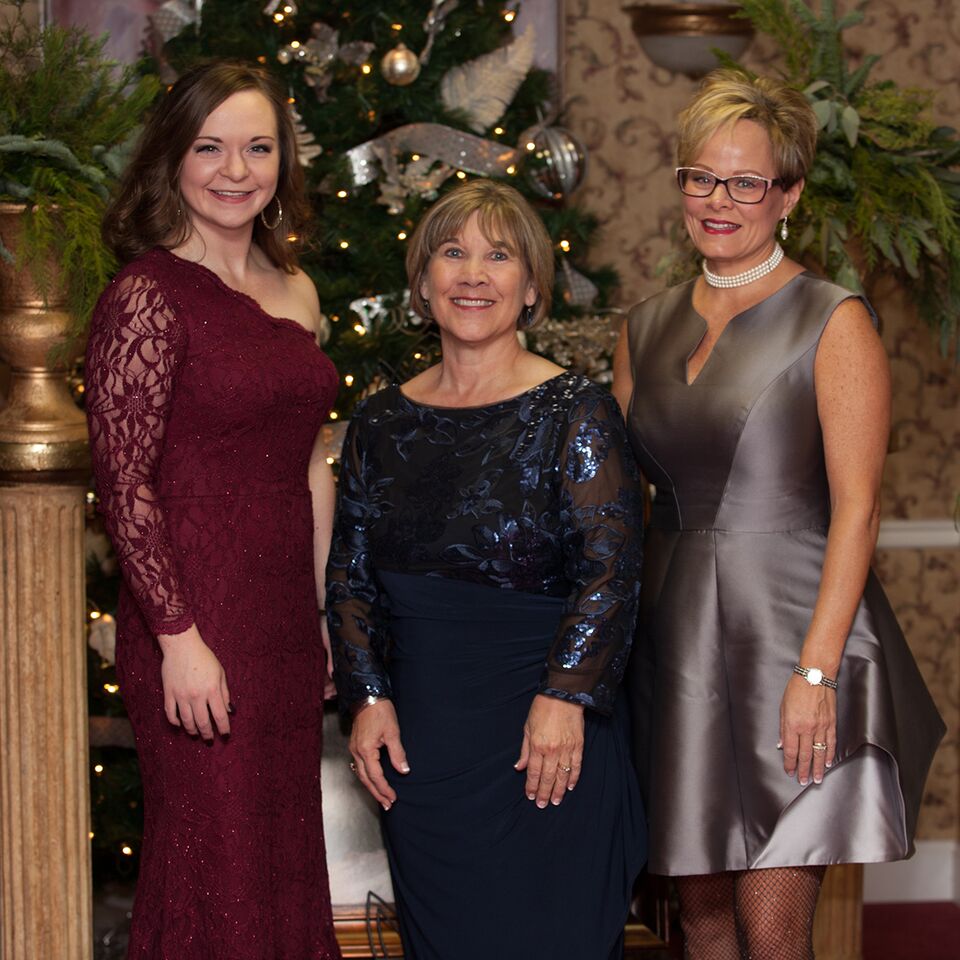 Event Photography
Want a special moment in your life captured outside of the portrait studio? No problem—our portrait artists will come to you! We frequently shoot on-location at special events such as graduations, family reunions, dance recitals, corporate events and more. Troup's also offers a full range of services to schools of all sizes – from preschool through college. Just tell us when and where, and we'll make sure all of the happy memories from your event are captured on film.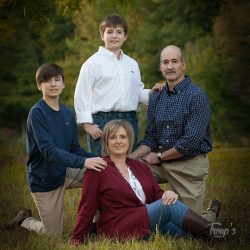 Photo Lab Services
We have a fully-equipped photo lab on-site, enabling us to provide high-end visual restoration and touch-up services. We specialize in on-site copy and restoration work, restoring your old photographs to their fullest levels of beauty once again. Because we do all work in-house, you'll never have to worry about a portrait studio losing your timeless prints ever again!
For video and other media, we work with high-tech partners to convert your old formats into digital productions.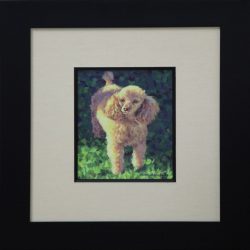 Custom Framing
Want custom framing for your portrait photography in Toccoa, Eastanollee, Stephens County, Toccoa Falls, GA? We have a full range of customization options at your disposal. Choose from tons of different styles and materials, with designer options from well-known brands such as Larson-Juhl. We can even engrave and further customize your frames to meet your specifications. Just ask us!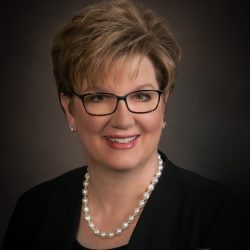 Business & Commercial Photography
Put your best foot forward with business portraits from Troup's. Whether you need an updated picture for your business cards, portraits of the employee of the year, or photos for a new website, Troup's can customize our service to meet your needs and expectations. Give our portrait artists a call to discuss the photographic services your business may need.
Visit Us Today
For more information about our photography services as unique gifts or to inquire about portrait photography and framing, please stop into our portrait studio or contact us for an appointment at 706-886-2369.